INDIA: JEWELER NIRAV MODI INVESTIGATED OVER BANK FRAUD
Modi and others are investigated for defrauding the Punjab National Bank out of $44 million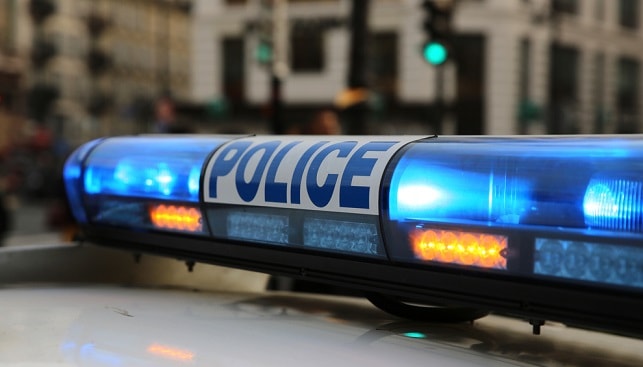 India's Central Bureau of Investigation (CBI) is investigating a complaint from the Punjab National Bank (PNBK.NS) against billionaire jeweler Nirav Modi.
According to news reports, Modi and several family members, specifically his brother Nishal and his wife Ami, conspired with bank officials to cheat the bank out of $44 million. According to the CBI, Modi's residence was searched over the weekend, along with 21 more locations linked to companies of Modi and others accused in the case.
According to Forbes, Modi has a net worth of $1.73 billion. Born in India and raised in Belgium, he is the founder of Firestar Diamond, which has reported revenues of $2.3 billion.