NYC: Husband and Wife Arrested for $800K Million Piaget Jewellery Heist
Wife and burqa-wearing husband arrested for larceny at Manhattan court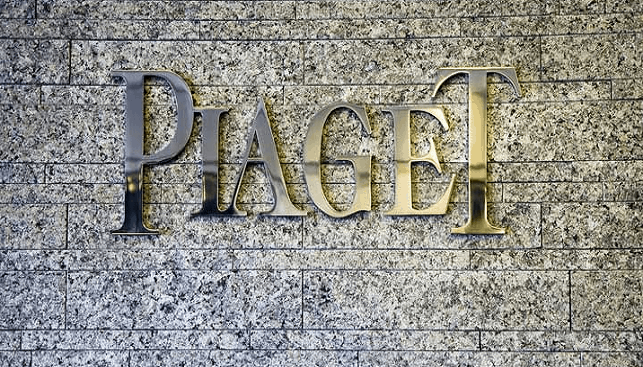 Patrick and Ernestine Preville, a married couple, both 29 years-old, were arrested for stealing approximately $800,000 worth of jewellery from Piaget in Hudson Yards, New York on February 23. The Manhattan-based building is host to several high-end jewellery stores, among them Van Cleef & Arpels, Cartier, Tiffany's and Rolex.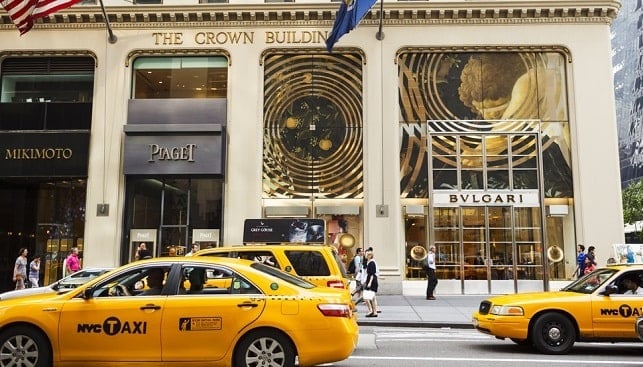 The police claims that during the robbery, Patrick Preville entered the Piaget store dressed in a burqa which covered most of his face. He asked the clerk to look at a high-priced necklace. As the clerk pulled it out, he noticed that Preville was holding one of the store's watches. When he questioned him about it, Preville  suddenly held out a spray bottle and sprayed it in the clerk's direction. He then ran off, managing to grab the $21,000 necklace as well as two watches priced at $64,000 and $715,000. His wife, Ernestine, was present at Hudson Yards during the robbery.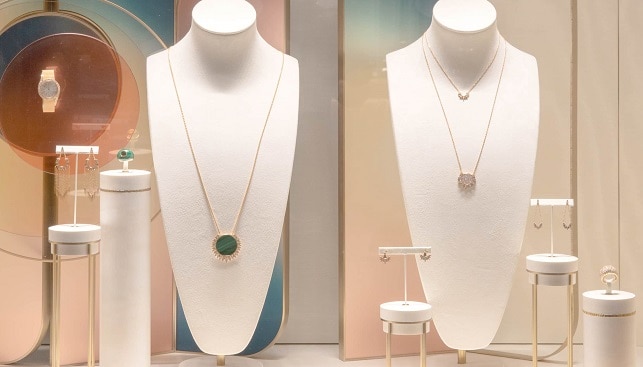 According to news sources, all pieces of jewellery were found in the couple's home when they were arrested. Both were charged with larceny in Manhattan Criminal Court last weekend.