NYC: Burqa-Wearing Man Steals $800,000 Worth of Piaget Jewellery
The man sprayed the clerk and managed to run off with two watches and a necklace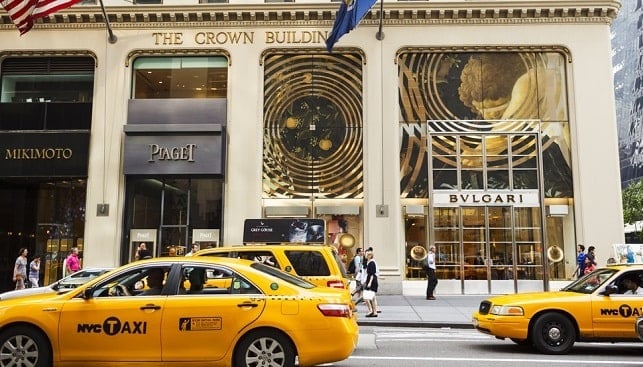 A man wearing a Burqa and armed with a spray bottle managed to steal jewellery – specifically a necklace and two expensive watches – worth around $800,000 from Piaget in Hudson Yards, New york. The Manhattan-based building is host to several high-end jewellery stores, among them Van Cleef & Arpels, Cartier, Tiffany's and Rolex.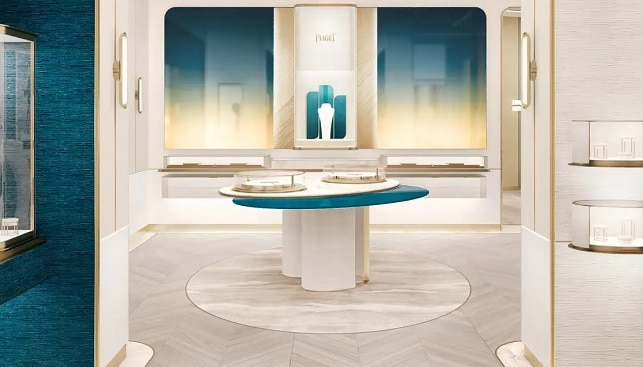 On Sunday (February 23), the man entered the Piaget store dressed in a burqa which covered most of his face. He asked the clerk to look at a high-priced necklace. As the clerk pulled it out, he noticed that the man was holding one of the store's watches. When he questioned him about it, the man suddenly held out a spray bottle and sprayed it in the clerk's direction. He then ran off, managing to grab the $21,000 necklace as well as two watches priced at $64,000 and $715,000.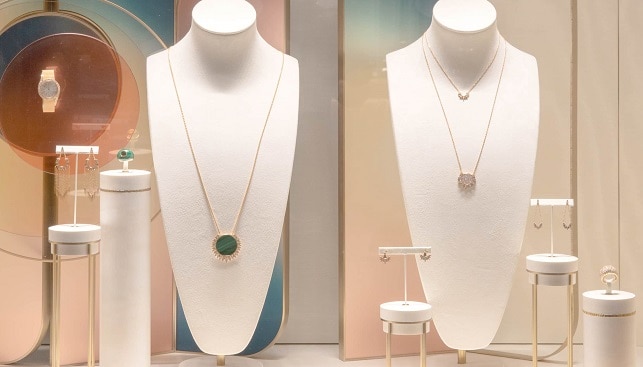 Piaget valued the loss at around $800,600. The thief is still at large, and police are looking for him. According to reports, the police said that due to the burqa, the thief could not be identified.