Report: LGD Market to Reach $49.9 Billion by 2030
The market will enjoy an annual growth rate of 9.4%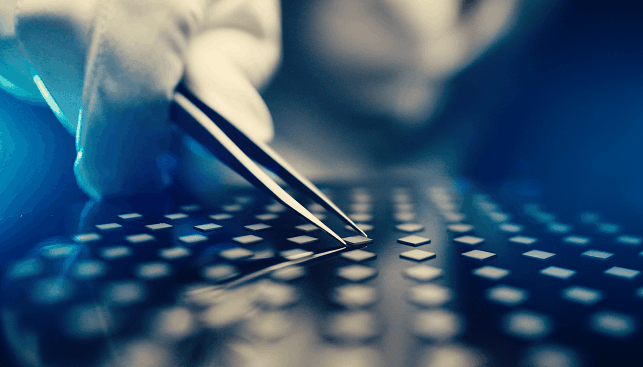 A new report published by Allied Market Research and quoted by Rough & Polished expects the global lab grown diamonds market to reach $49.9 billion by 2030, registering a CAGR (compound annual growth rate) of 9.4% from 2021 to 2030.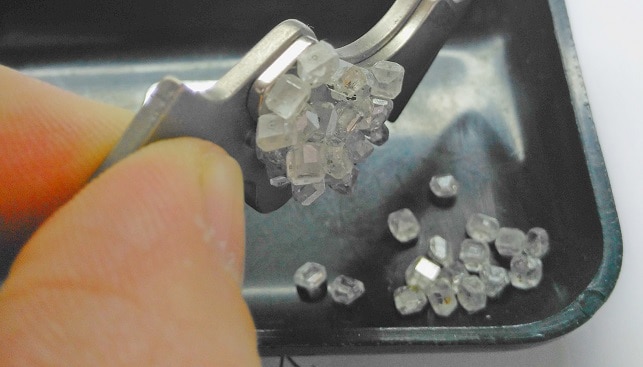 The report, titled "Lab Grown Diamonds Market by Manufacturing Method, Size, Nature, and Application: Global Opportunity Analysis and Industry Forecast, 2021–2030," says that the market was valued at $19.3 billion in 2020.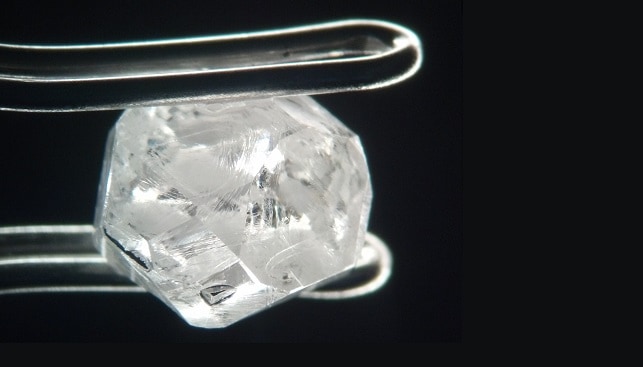 A report recently published by global market intelligence company Transparency Market Research predicted that the global synthetic diamond market will grow to reach a valuation of $34.3 billion by 2027. The report also states that the market will enjoy a compound annual growth rate (CAGR)of 7.2% during the forecast period (2019-2027).