RIHANNA BECOMES WORLD'S RICHEST FEMALE MUSICIAN
The 31-year-old superstar has an estimated fortune of $600 million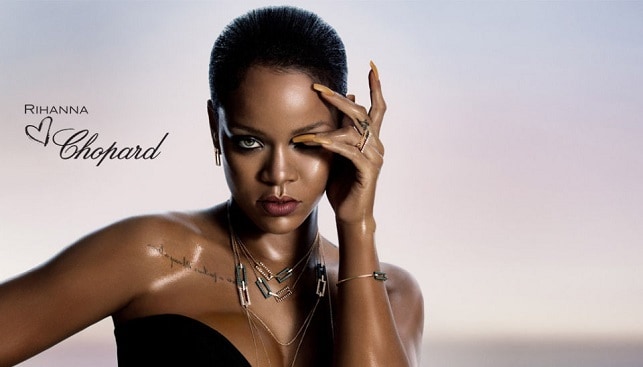 Original diamond jewellery, fashion brands, beauty products – and some pretty good music: According to Forbes' annual rich list, Rihanna has beat Madonna, Celine Dion and Beyoncé to become the richest female musician in the world. The 31-year-old superstar has an estimated fortune of $600 million.
The bulk of Rihanna's riches come from her brand Fenty Beauty, which she established in 2017. The brand is partially owned by LVMH, a coming together that has recently led LVMH and Rihanna to launch of Fenty fashion label, based in Paris and headed by Riahanna.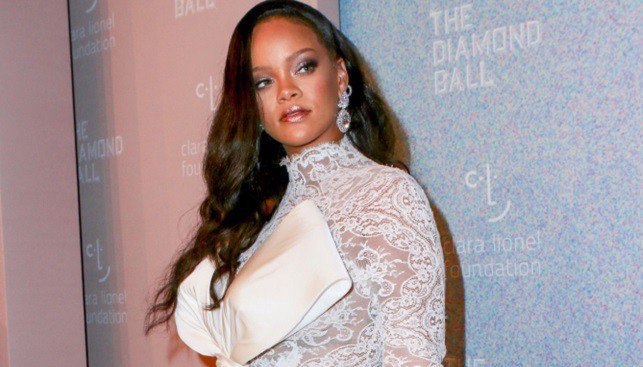 In 2017, Rihanna collaborated with Swiss jewellery house Chopard to launch a collection called "Rihanna Loves Chopard", featuring two lines: the Joaillerie Collection – a clean-lined, geometric collection of necklaces, rings and earrings made from ethical 18-carat "Fairmined-certified" rose gold accented with ceramic blocks in jungle green; and the "High Jewelry Collection" made up of a watch, chandelier earrings, and two ear clips – all set with precious gemstones and diamonds.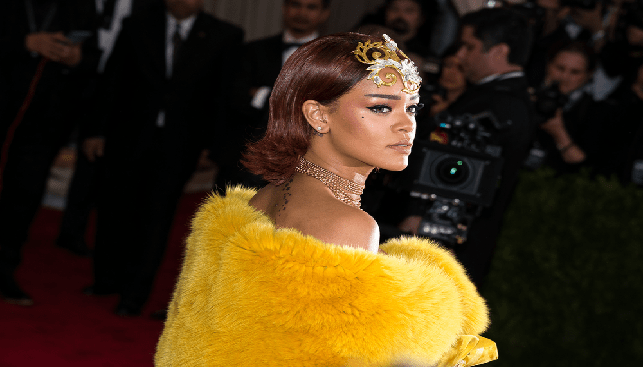 Rihanna also wears Chopard jewelry to different events and functions. In 2018, for instance, she hosted her fourth annual Diamond Ball and came wearing more than 100 carats in Chopard diamonds. The Barbados-born singer wore huge earrings, one with a 50-carat brilliant-cut diamond and the other a smaller hoop diamond earring, a 27-carat cushion-cut ring as well as a bracelet-watch set with diamonds.
Written by Iris Hortman