RIO TINTO RELEASES "ONE OF THE LAST" ARGYLE PINK COLLECTIONS
The new collection includes 64 lots and weighs a total of 211.21 carats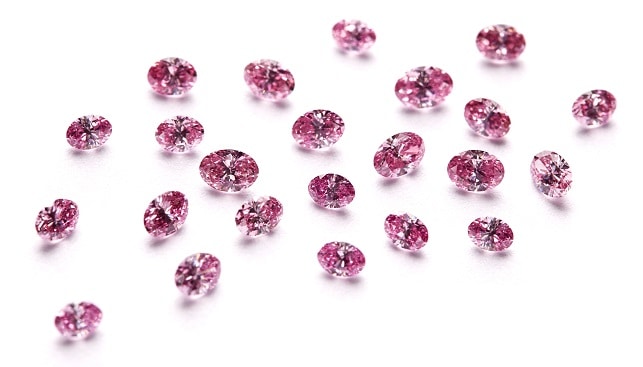 Rio Tinto has launched the "Argyle Pink Everlastings™ Collection" – a new collection of rare pink diamonds from its Argyle diamond mine in the east Kimberley region of Western Australia. The closure of Rio Tinto's Argyle diamond mine is set to happen in late 2020.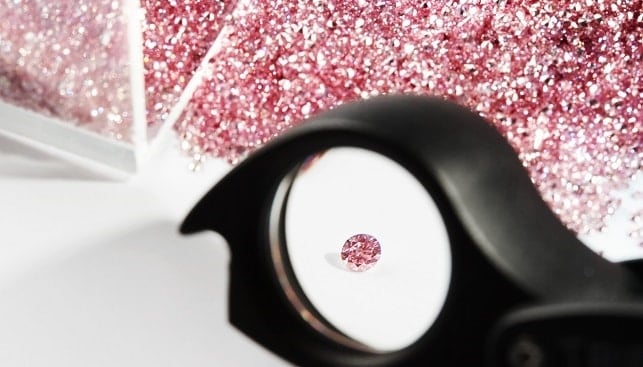 The new collection includes 64 lots and weighs a total of 211.21 carats – representing just 2% "of the Argyle pink diamond annual production", according to the miner. According to Jewellery historian Vivienne Becker, quoted in a press release, the collection represents "one of the last offerings of its kind from the Argyle mine […]". Rio Tinto Copper & Diamonds vice president of sales and marketing Alan Chirgwin added: "The accumulation of these diamonds from a certifiable source in various shapes, sizes and colours is the result of a painstaking endeavour, unlikely to be ever repeated".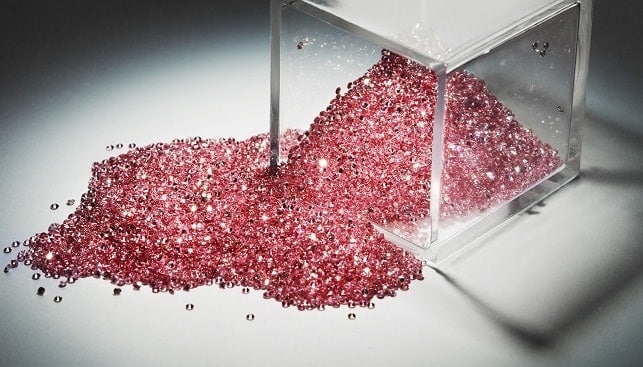 The Argyle Pink Everlastings™ Collection will be tendered alongside the annual Argyle Pink Diamonds Tender in Perth, Singapore, London and New York with bids closing on October 9 2019.