SARINE PARTNERS WITH 14 DIAMOND MANUFACTURERS ON "DIAMOND JOURNEY"
Sarine expects "to have tens of thousands of Journey-documented diamonds by year-end".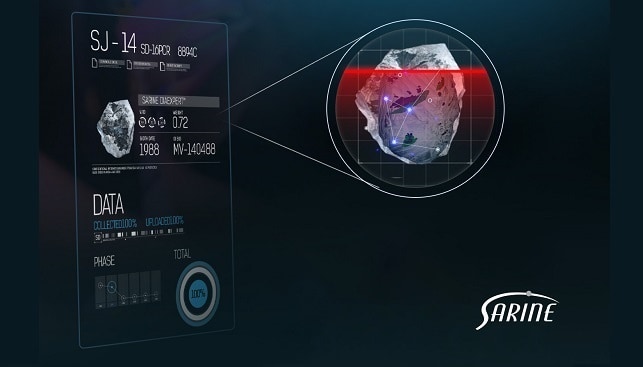 Israel-based diamond tech company Sarine Technologies has announced the launch of "Sarine Diamond Journey Official Partners' Program", initially signing off 14 diamond manufacturers to the program.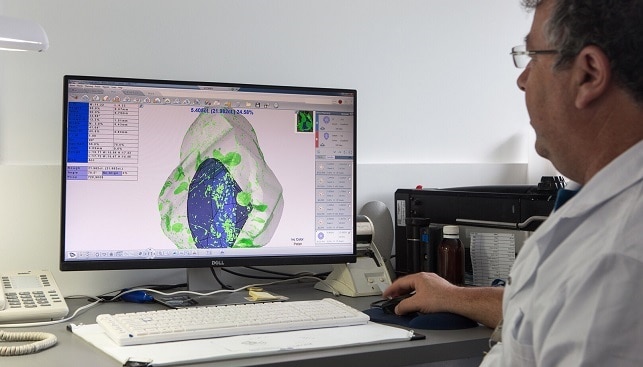 Sarine launched the Sarine Diamond Journey™ provenance tracking program earlier this year and according to the company, "significant interest has been expressed by retailers interested in sourcing Sarine Diamond Journey documented goods". The Sarine Diamond Journey Official Partners program "initially comprises of select diamond manufacturers that will be able to supply goods meeting the retailers' criteria", meaning they "have implemented the required manufacturing processes in order to generate a continuous supply of Sarine Diamond Journey diamonds to the market". According to Sarine, "the Diamond Journey report includes a digital, interactive and visual documentary of the diamond's journey from its rough form to finished polished diamond or even to the set jewelry piece" and "enables consumers to appreciate the unique story of each diamond, while being confident in the authenticity of the information generated by Sarine's technological solution".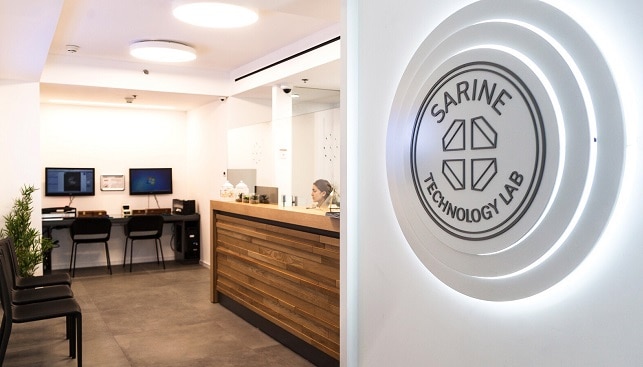 The currently approved partners are – Andre Messika Diamonds, Ashwin Diamonds, C. Dinesh, Diarough, Finestar, H&A Cutting Works, Hope International, KGK, Moti Gantz Botswana, Rosy Blue, Schachter and Namdar Namibia (pty) Ltd., Shairu Gems, Star Rays and Venus Jewels. David Block, CEO of Sarine Technologies, said that the company expects "to have tens of thousands of Journey-documented diamonds by year-end".