SARINE AND CHINESE LAB NGTC SIGN COOPERATION AGREEMENT
The agreement aims at implementing AI based 4Cs and and other digital solutions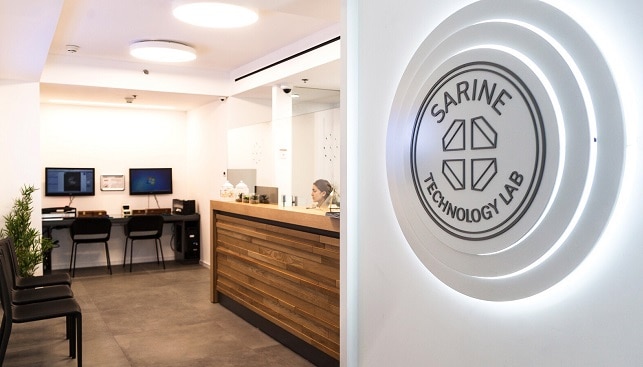 Israeli-based diamond tech company Sarine has signed a signed a strategic framework with Chinese gemological lab the National Gemstone Testing Center (NGTC) to implement AI based 4Cs and light performance grading, diamond traceability and fingerprinting, and other digital solutions for the retail trade, according to a Sarine press release.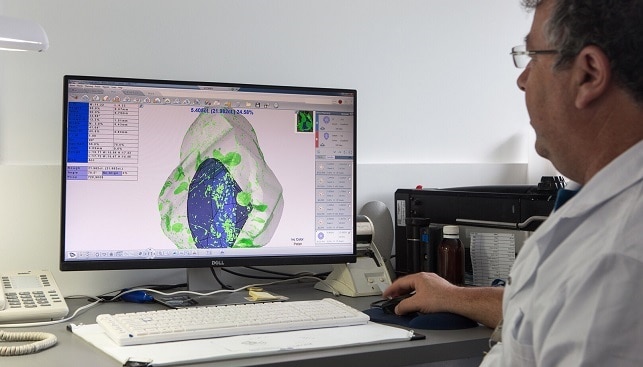 The agreement, signed on September 16 in Beijing, aims to utilize "NGTC's extensive gemological research and diamond testing expertise together with Sarine's developments in Artificial Intelligence (AI)". The two companies will also "explore possibilities for development of technology for gems and jewellery". The NGTC is the leading gemological laboratory in China.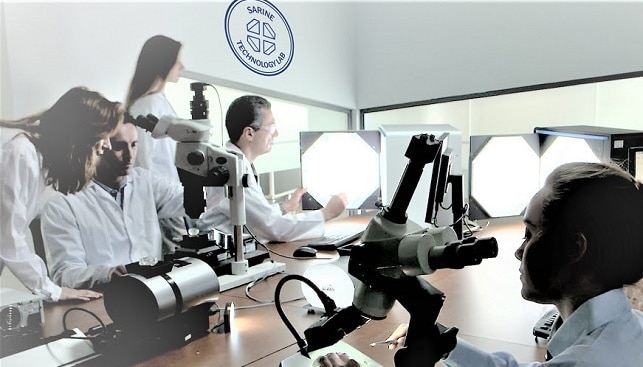 In August, Sarine opened its Sarine Lab Services at the Bharat Diamond Bourse. The services, offered exclusively for BDB members, include "pre-grading to ascertain light and cut grade for sorting purposes and are provided for free".