SARINE OPENS LAB SERVICES AT BHARAT DIAMOND BOURSE
The lab offers pre-grading services for free to ascertain light and cut grade for sorting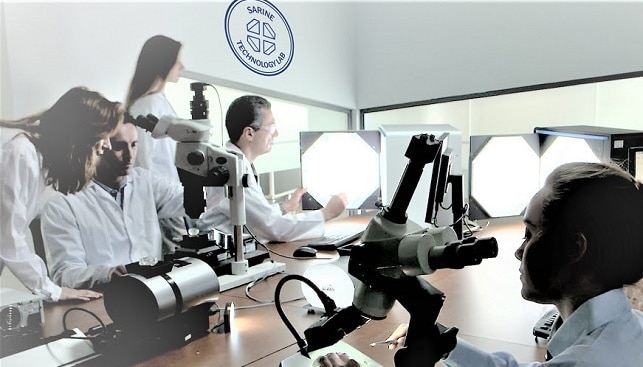 Israeli-based Sarine Technologies has opened its Sarine Lab Services at the Bharat Diamond Bourse last week (August 12). The services, offered exclusively for BDB members, include "pre-grading to ascertain light and cut grade for sorting purposes and are provided for free", according to Gem Konnect.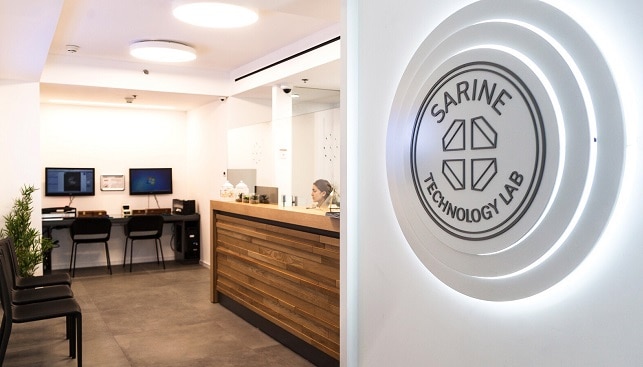 Sarine CEO David Block commented: "We are thrilled to open the new Lab Services centre at the BDB, making the lab experience accessible for BDB members. Our partnership with the BDB committee and members is a source of pride for Sarine, as we work together to advance the industry into the 21st century".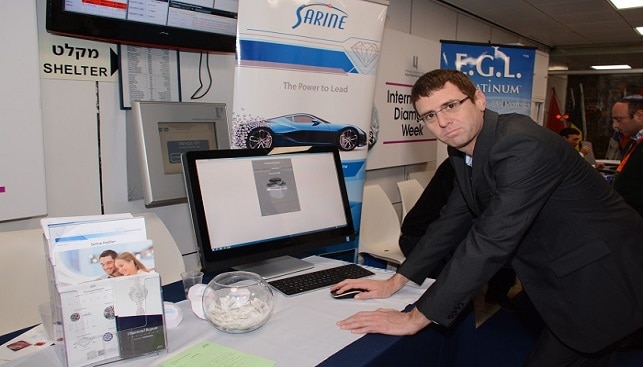 Back in June, Sarine launched the "Sarine Diamond Journey Official Partners' Program", initially signing off 14 diamond manufacturers to the program. According to Sarine, "the Diamond Journey report includes a digital, interactive and visual documentary of the diamond's journey from its rough form to finished polished diamond or even to the set jewelry piece" and "enables consumers to appreciate the unique story of each diamond, while being confident in the authenticity of the information generated by Sarine's technological solution".