Sarine Sues Surat Companies for Patent Infringement
According to Sarine, its Galaxy systems are being manufactured without permission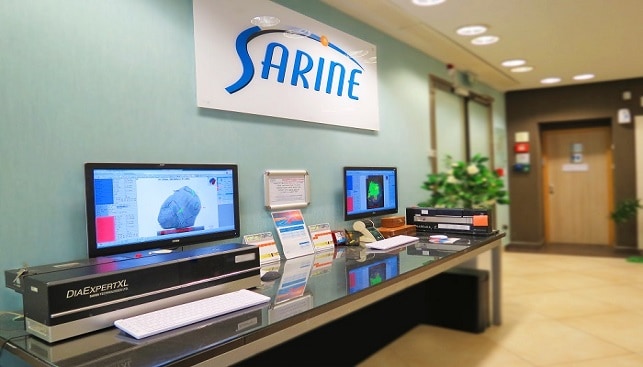 Israel-based diamond tech company Sarine Technologies has filed additional lawsuits in Surat, India, for patent and copyright infringement "against manufacturers of IP-infringing Galaxy machines", IDEX Online reports.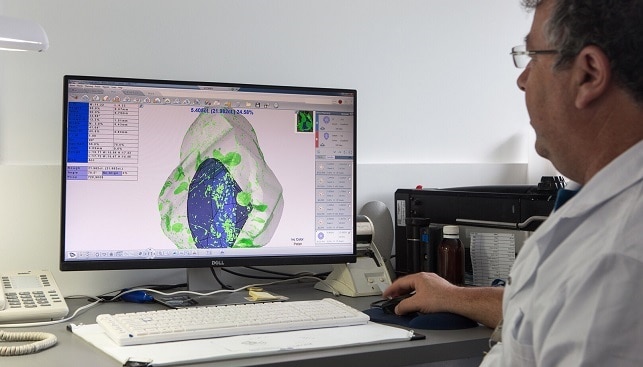 According to the company, Indian authorities recently conducted surprise inspections in locations "where such systems are allegedly being manufactured and/or used in violation of Sarine's patents and copyrights".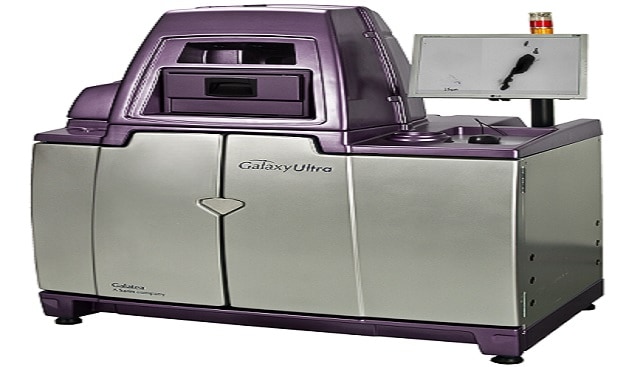 Sarine CEO David Block commented: "It is encouraging to see the drop in the response time of the Indian authorities to the problem of piracy in the market. In only a matter of days, the commissioners were appointed and sites inspected with police assistance so that our cases can proceed through the courts".