TIFFANY'S NAMES DIESEL CEO AS NEW CHIEF
Alessandro Bogliolo, former Bulgari and Diesel executive, will serve as the Company's next CEO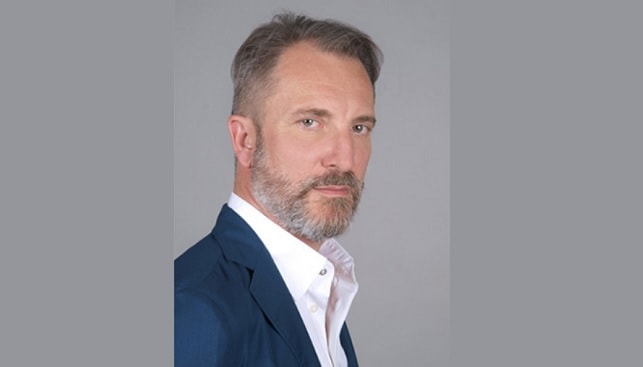 Tiffany & Co. has announced that Alessandro Bogliolo, former Bulgari Senior Executive and current Diesel CEO, will serve as the Company's next Chief Executive Officer. Bogliolo will begin his tenure on October 2, 2017.
According to a press release, Bogliolo (52) served for 16 years at Bulgari, "including in the roles of Chief Operating Officer and Executive Vice President, Jewelry, Watches & Accessories". Most recently, he has served as "Chief Executive Officer of global apparel and accessories company Diesel".
Michael J. Kowalski, Chairman and interim CEO of Tiffany's, said: "Alessandro has a well-deserved reputation for creativity and execution, having previously led a number of international brands to success and improved performance. I also believe that his vision and team-oriented approach make him an ideal fit with Tiffany's long-standing values […]".