WDC EXEC NAMED AMONG AFRICA'S MOST INFLUENTIAL WOMEN
Marie-Chantal Kaninda, Executive Director of the WDC, is a native of the Democratic Republic of Congo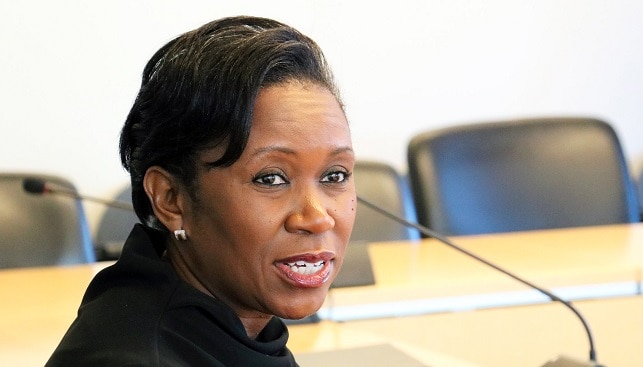 Forbes Afrique, the African French-language version of Forbes, has listed Marie-Chantal Kaninda, Executive Director of the World Diamond Council (WDC), as one of the continent's 100 most influential women in its May edition.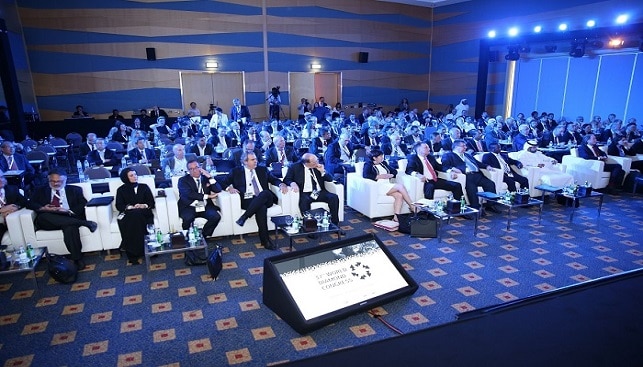 Kaninda, a native of the Democratic Republic of Congo (DRC), has served as WDC Executive Director since March 1, 2017. Before joining the WDC, she was the Chief Advisor for External Affairs, Africa, at Rio Tinto Corporation since 2012. Before that, she worked in various positions at other international mining companies, including Ashanti Goldfields, AngloGold Ashanti and De Beers.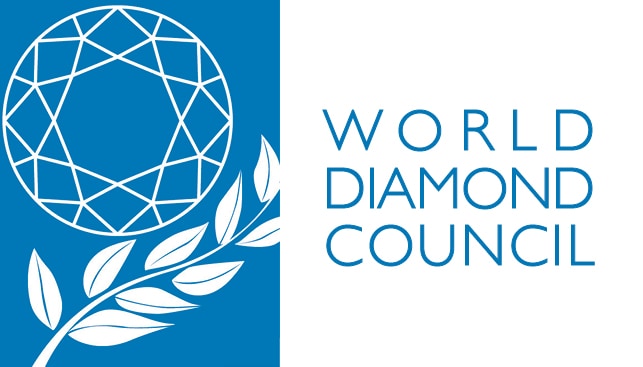 Forbes Afrique cited Kaninda's work "to further the interests of individuals and communities involved in Africa's mining sector", according to a WDC press release, and went on to detail other aspects of her career: the establishment of the MCKM Foundation, which focuses on education for girls in the DRC; serving as a vice president of the DRC's National Committee for Women's Soccer; chairperson of an Anti-Corruption Working Group for the private sector in the DRC; and more.