ZIMBABWE: MUGABE OFF THE HOOK ON DIAMOND RELATED ISSUES
Zimbabwe's ex-President Mugabe will not appear before the parliament to answer diamond related questions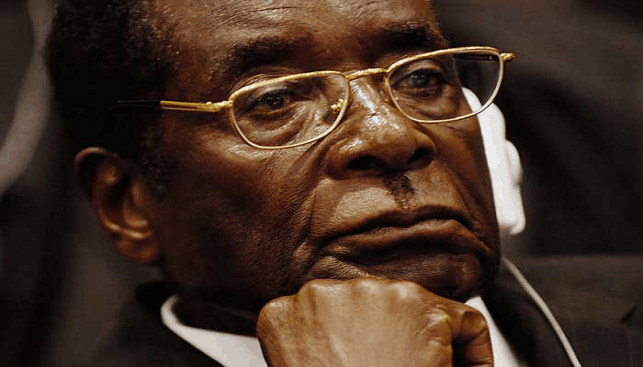 Zimbabwe's former President Robert Mugabe, who was overthrown by a military coup in November 2017, will not have to appear before the parliament to answer questions related to diamond mining operations, Mining Weekly reports.
Mugabe said in 2016 that the country "had been deprived of at least $15 billion in revenue by mining companies operating in the eastern Marange gemfields". He was called twice to appear before the mines committee of parliament but has failed to appear. Now, the committee has issued a statement that recuses the 94-year-old former leader to ever appear before the committee.
In late May, Zimbabwe's Parliament amended the mining bill, removing clauses that required foreign mining companies to list locally. Mines Minister Winston Chitando had formerly promised to remove the requirement for local listing, citing "panic among foreign mining firms". The amendments to the mining bill empower the Mines Minister, after consulting with the president, "to designate any mineral as strategic if it would be in the interests of the development of the mining industry".