ZIMBABWE SCRAPS LOCAL OWNERSHIP LAW, EXCEPT FOR DIAMONDS
Zimbabwe has made significant changes to the Indigenisation and Economic Empowerment Act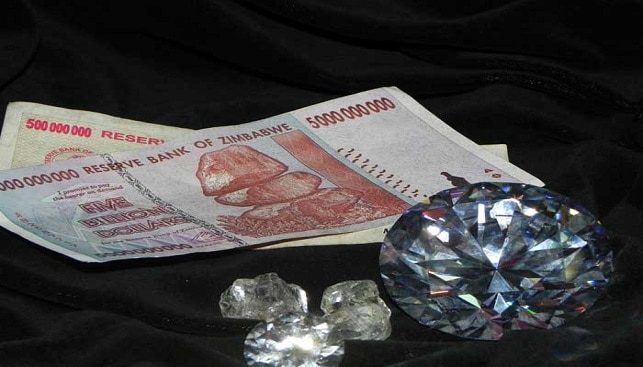 The government of Zimbabwe has made significant changes to the Indigenisation and Economic Empowerment Act, which demands that 51% of companies in important industries be under control of Zimbabweans. According to IDEX Online, Finance Minister Patrick Chinamasa announced that apart from the diamond and platinum sectors, the restriction on foreign investors is abolished.
President Emmerson Mnangagwa announced that "creating employment was one of his main priorities". Finance Minister Patrick Chinamasa spoke of the changes to the law when presenting the country's 2018 budget, saying: "Diamonds and platinum are the only sub-sectors designated as extractive. Accordingly, the proposed amendments will confine the 51/49 indigenization threshold to only the two minerals".
"Zimbabwe is now open for business, and is putting in place supportive measures that seek to rebuild confidence and compete for investment, and enhance the economy's competitiveness", Chinamasa added.