XXL HOOPS AND OVAL-SHAPED GEMS: TOP 6 JEWELLERY TRENDS FOR 2020
XXL HOOPS AND OVAL-SHAPED GEMS: TOP 6 JEWELLERY TRENDS FOR 2020
From huge hoops to platinum settings, here are some of the hottest jewellery trends this year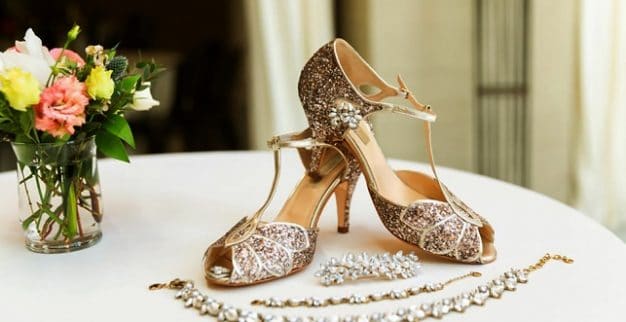 From huge hoops to platinum settings in diamond engagement rings, here are some of the hottest jewellery trends expected to hit in 2020:
Super-Sized Hoops
While hoop earrings are nothing new, their proportions are expected to be epic this year. Carolina Herrera and Sies Marjan have already used them on the runways, and the message is clear: Whether worn in pairs or one at a time, XXL hoops go with everything.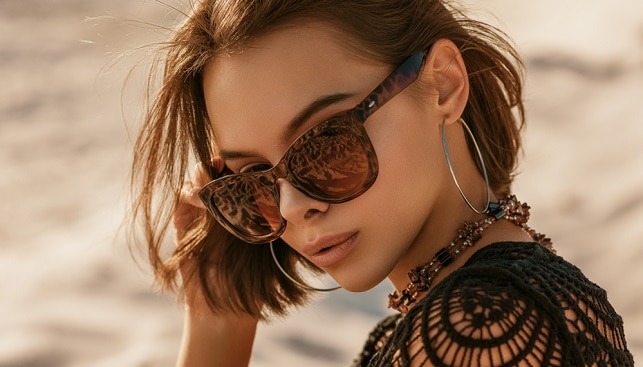 Chain-Link Necklaces
Chain-link necklaces, the bigger the better, were also spotted on select runways ahead of Spring 2020. Those with long memories may remember that chunky chain-link necklaces were also hugely popular in the 1990s.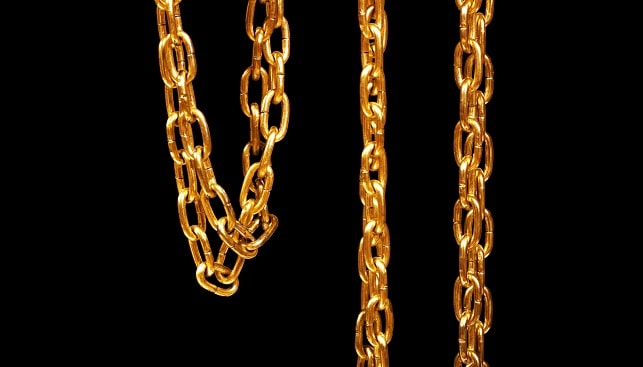 Chunky Chains
Statement-jewellery aficionados, this one's for you: Over-sized gold chokers have been big at numerous spring 2020 fashion shows, and can go well with any look – whether you're heading to the office in sweater and jeans or looking to upgrade your nighttime party look.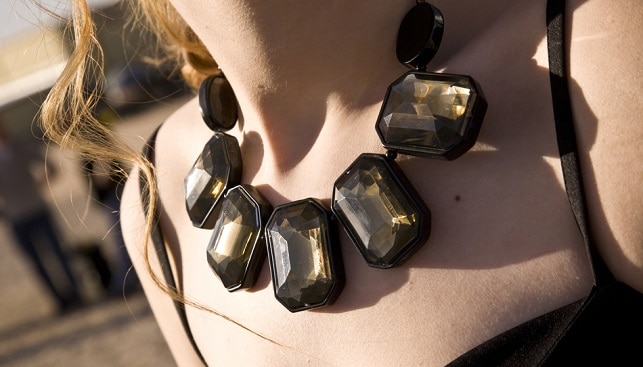 Shoe Jewellery
From Oscar de la Renta to the luxury brand Zimmermann, shoe jewellery is raising its blingy head this spring. The top fashion houses are throwing chains on their own footwear, but you can embellish your own shoes with some DIY styling – such as a long chain that drops from your ankle to your shoe.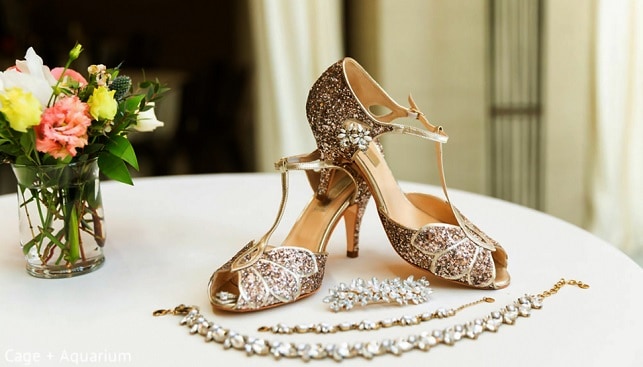 Pearls Everywhere
Pearls haven't really gone anywhere, and they're expected to be big in 2020 as well. Pearls can be set in jewellery in any number of ways, from mismatched earrings to knotted necklaces – two styles that were spotted in Spring 2020 shows.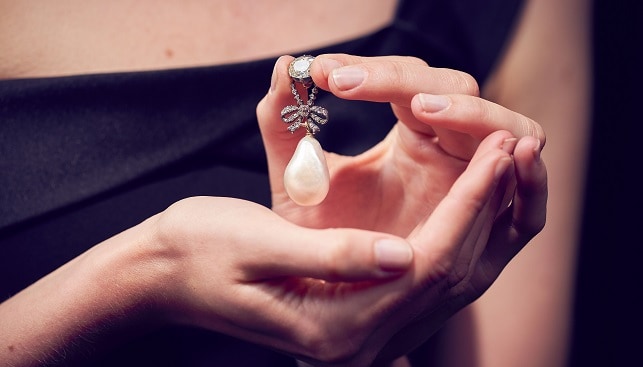 What's Hot in Engagement Rings
The Knot 2019 Jewelry & Engagement Study showed that diamonds feature as the center stone in most rings, with most popular center stone choice is princess or square cut (14%), oval (14%), cushion (9%) and pear/teardrop (5%).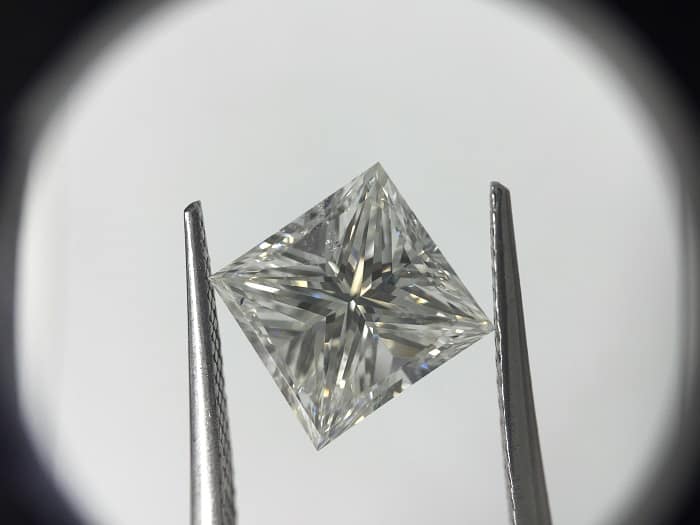 Oval-shaped diamonds are expected to continue to shine in 2020, with celebrities pushing the trend even forward – Blake Lively used it for engagement ring, as well as Hailey Bieber and Sarah Hyland. In terms of style, pavé diamonds in a platinum setting is hugely popular, bringing a sense of timeless elegance to the piece.