Mastercard: Online Jewellery Sales Grow 45% in the Holidays
Mastercard: Online Jewellery Sales Grow 45% in the Holidays
Jewellery enjoyed the second largest growth year-on-year of all categories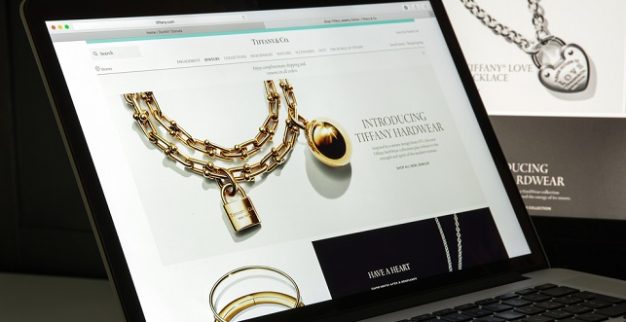 The Mastercard SpendingPulse report, released last week, shows that holiday retail sales (October 11 through December 24) rose in all categories – with jewellery enjoying the second largest growth year-on-year.
All in all, holiday retail sales excluding automotive and gasoline increased 3% in the holidays. Online sales grew 49% compared to 2019, and accounted for 19.7% of overall retail sales – up from approximately 13.4% in 2019.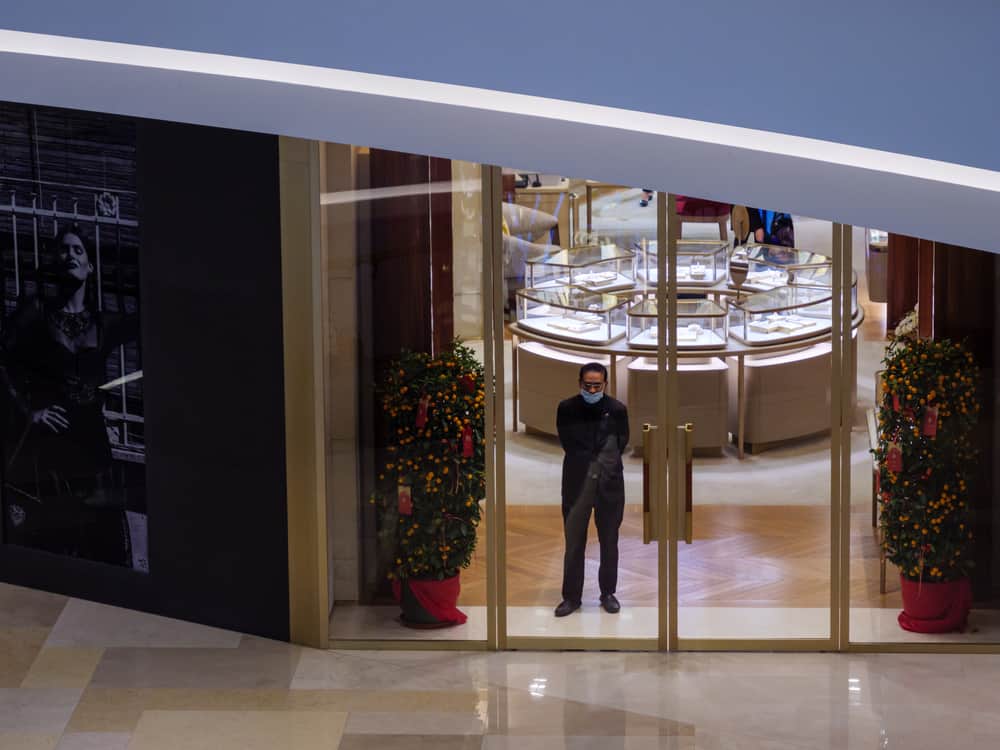 Home furniture and furnishings experienced the strongest growth compared to 2019, up 16.2%. This sector grew 31 online specifically. In addition, home improvement was up 14.1%, with e-commerce sales up 79.7%. Total retail jewellery sales fell by 4.3% as the pandemic hit the revenue of physical stores, but e-commerce jewellery sales rose by 44.6%.. 
According to the study, sales were down on Black Friday (-16.1%) but it was still the top spending day of the 2020 holiday season. The Thanksgiving weekend through Cyber Monday "remained a key time for shoppers".
Another related shopping report – a survey conducted by InStore Magazine among jewellers in the US – shows that they have ended 2020 with a "joyous" growth in sales. According to the magazine's 2020 Holiday Season Mini Survey, 60% of respondents said that they beat their 2019 holiday sales. More than two-thirds described their store's performance as either "better-than expected" or "terrific". 27% did worse than last year and the remaining 13% said they "came in on par" with 2019 numbers.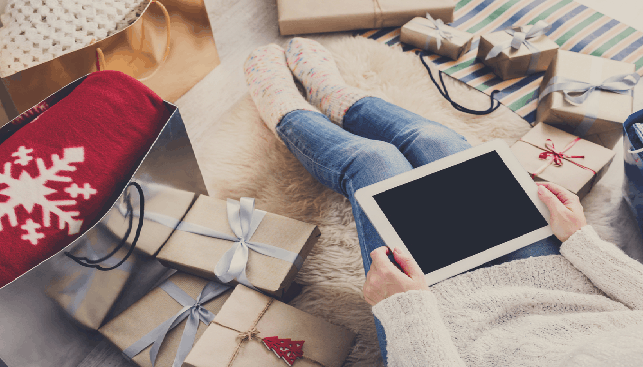 The drivers of the sales surge were: "house-bound consumers with cash on hand thanks to travel restrictions, people looking to express their love for close ones during a difficult time, and a renewed focus on community ties, including supporting small business owners". According to 55% of the jewellers, average spending rose compared to 2019.
In addition, a recently published research report from Bain & Company shows that consumer spending on luxury goods in mainland China "saw a significant boost" in 2020 "due to a reduction in international travel creating an exponential boost in domestic spending". Leather goods and jewellery led the way at a rate growth of 70% to 80%.