Israel's Diamond Exports Rise Sharply in May 2021
Israel's Diamond Exports Rise Sharply in May 2021
Israel's diamond exports continue to bounce back to signal an optimistic 2021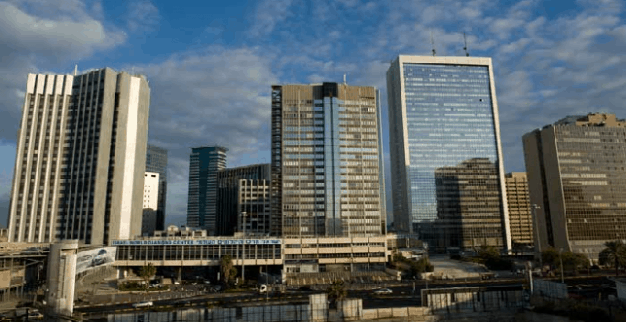 Israel's diamond exports continue to bounce back to signal an optimistic 2021, following a tough year for the diamond business in 2020 during the Covid-19 crisis.
A report published by Israel's Diamonds, Special Stones, and Jewelry Administration in the Economy and Industry Ministry shows that from January to May 2021, Israel's polished exports rose 68% year-on-year to $1.41 billion. Rough imports during that period totaled $755.5 million, compared to $303.3 million in the same period of 2020.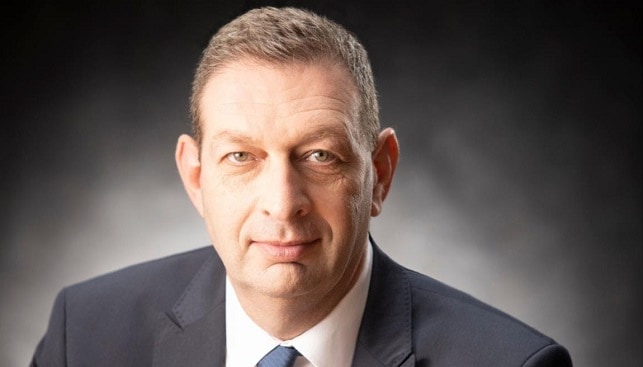 "Israel has almost entirely returned to normal following a successful vaccination drive, enabling the diamond trade to capitalize on buoyant retail demand in the US and China", Ofir Gur, director of the Diamonds, Special Stones, and Jewelry Administration, commented. He added: "May continued the meteoric growth trend that we have witnessed in the Israeli diamond industry in recent months. If we look at the last few months and the situation in the global market, the Israeli diamond industry has many reasons to stay optimistic. Some of the main ones include the recovery of the world diamond sector, the increased prices, and the depleting stocks of the big diamond mining companies".
In May 2021, polished shipments more than tripled year-on-year to total $264.2 million. By volume, polished exports rose to 110,671 carats, compared to 37,294 carats a year earlier. Average carat price jumped 19% year-on-year to $2,387. Polished imports totaled $274.7 million, compared to $38.6 million a year before. Rough imports rose 595% year-on-year to $161.1 million. Rough exports totaled $137.9 million in May 2021 compared to $12.2 million in May 2020. Rough exports to the United Arab Emirates (UAE), with which Israel reached a normalization deal last year, accounted for 6.5% of rough exports and 11.5% of rough imports in May 2021.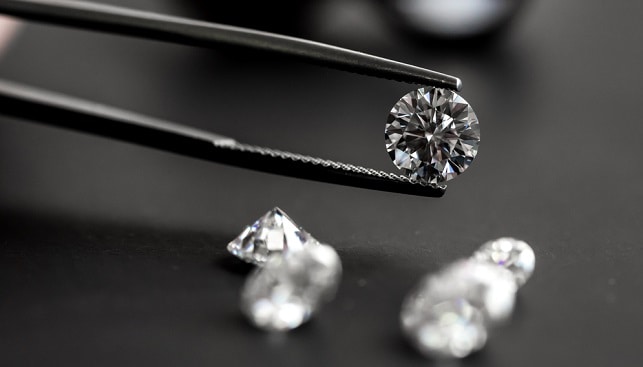 Diamond Exchange President Boaz Moldavsky said: "On one hand, the numbers indicate the strength of the diamond industry and the potential the sector has to contribute to the Israeli economy. However, the report does not reflect the financial situation of thousands of [exchange] members. Over 50% of the traders aren't managing to return to the level of business they had before the onset of the pandemic, and that is a very worrying figure that we need to change".
The positive trend was already evident in February, when Israeli polished exports marked a 24% year-on-year increase to $251.6 million. In volume, polished exports increased 20% to 122,784 carats in February. Rough diamond exports rose 21% to $124 million. In volume, rough exports fell 9% to 188,317 carats.
The growth in polished diamond exports was attributed in the report to higher demand for studded jewellery in key consuming markets like China, the US and others.