The Most Popular Diamond Articles of 2021
From LGDs to engagement rings - the most popular articles of last year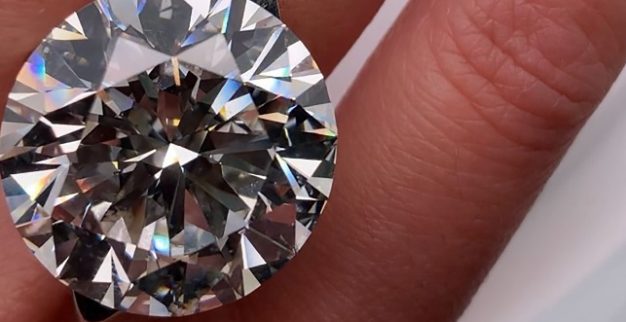 2021 seemed to be only marginally better than 2020, and all we can do is hope that 2022 ushers in a new era of global health and prosperity. Meanwhile, the Israeli Diamond Institute website is proud to present your favorite articles of 2021 – the most popular diamond-related reads according to Google Analytics. From LGDs to engagement rings – here they are before you, in no particular order.
LGDs: How Come Prices Fall While Demand Rises?
Diamond analyst Edahn Golan looks at what he calls the price anomaly of lab-grown diamonds (LGD). According to Golan, when consumer demand was relatively low, "there was a frenzy to join the supply chain." As consumer demand rose and the supply chain became "crowded in all directions," wholesale prices went down.
Read the full article here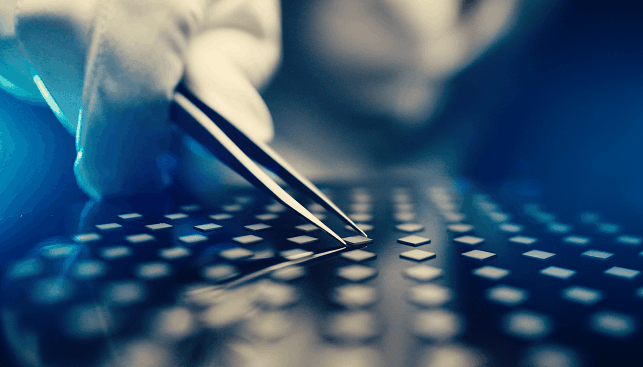 Survey: The Most Important Factors When Buying Engagement Rings
A survey commissioned by JamesAllen found that 17% "would rather shop for an engagement ring online than in person". 64% would rather accompany their partner when ring shopping.
Read the full article here
Couples Prefer Brick and Mortar for Their Engagement Rings Shopping
The Knot 2021 Jewelry & Engagement Study revealed several interesting jewelry-related trends, among them: while online channels are used widely for ring research and inspiration, 67% of rings were purchased in-store, with half of in-store purchases happening at local jewelers in 2021. According to The Knot's survey, proposers "visited two to three retailers and checked out 10 rings on average in-store before purchasing."
Read the full article here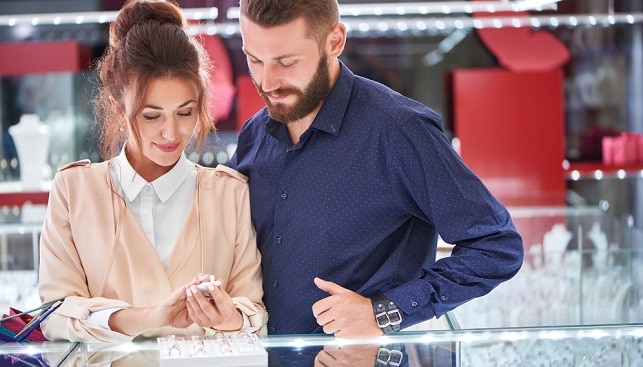 Study: Some Rare Diamonds Contain Once-Living Creatures
A study published in Scientific Reports and quoted by Science Alert, has found that some rare diamonds contain "once-living organisms".
The research team, led by Australia-based Curtin University geologist Luc Doucet, found that two different types of rare diamonds contain the recycling of once-living organisms over 400 kilometers below the surface of Earth.
Read the full article here
Analysis: Average Spend on a Diamond Engagement Ring Went Up in 2020
Diamond analyst Edahn Golan looked at how much US consumers spent on diamond engagement rings in 2020, and reached several interesting insights. For instance, the average spend by US couples on a diamond engagement ring was $3,726 in the fourth quarter of 2020.
Read the full article here