Five Real-Life Stories That Will Make you Fall in Love With Diamonds
Five Real-Life Stories That Will Make you Fall in Love With Diamonds
From deep diving to synthetic embarrassment - Engagement ring stories that went globally viral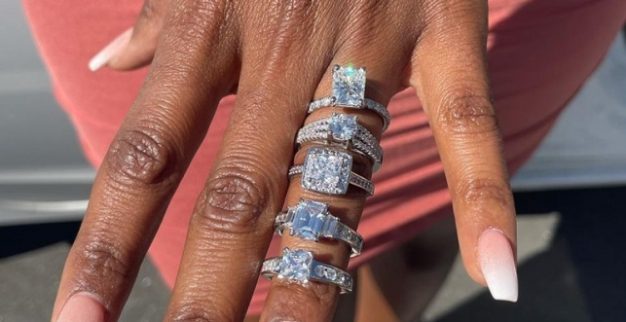 These five exceptional, viral, buzz-building stories remind all of us just how unique diamonds and more specifically – diamond engagement rings – truly are to people around the world.
Man Looking for Engagement Ring Materials Finds 2-Carat Diamond
Christian Liden, 26, went to hunt through the grounds of Crater of Diamonds State Park in Arkansa to look for raw materials to make his own engagement ring, but found something so much better: a 2-carat diamond. It is the largest find at the park since October 2020.
Read the full story here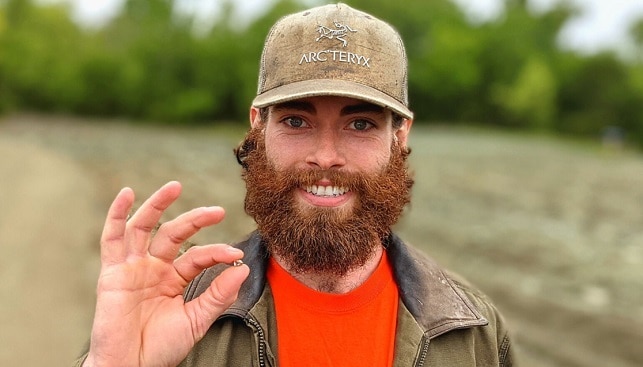 Bride Refuses to Accept $20K Lab-Grown Engagement Ring
This seems like a good start for a blissful marriage: an anonymous Reddit user went on the platform to tell the world how his fiancé had refused his marriage offer after he proposed to her with a lab-grown diamond engagement ring.
Read the full story here
Atlanta Man Buys 5 Engagement Rings for Surprise Proposal
William Hunn just may be the most romantic guy around Atlanta, Georgia, these days: Hunn bought five engagement rings for his girlfriend, just so she could choose her favorite in a surprise proposal.
Read the full story here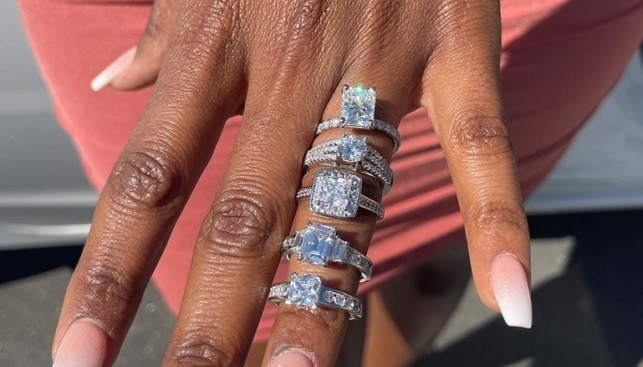 Wedding Ring Lost in Lake – Scuba Diver Comes to the Rescue
Newly wed couple Andrew and Marlee Kent now have a great story to tell the kids: In the most dramatic moment of their wedding on Lake Tahoe in California, the bride's ring fell through a crack in the dock – to be lost forever, as it seemed then, in the cold waters of the lake.
Read the full story here
Couple Lose Engagement Ring on Beach – Social Media Comes to the Rescue
Anna and her future husband, Brian Quercia, now have a better engagement story than most: The Georgia couple got engaged on the beach in Tybee Island last Saturday (February 27) only to lose the ring seconds after Quercia popped the question.
Read the full story here